6 tags
10 tags
9 tags
7 tags
7 tags
7 tags
Screening in Blacksburg, VA
A screening of Thrive With Less was recently hosted in Blacksburg, VA and we received a lot of positive feedback from the viewing of the film. Here's what they had to say: How does TWL "translate" from six college students to 46 middle-aged, middle-income people in Blacksburg, VA?  We showed TWL and immediately launched into this very discussion.  We pondered how this would be seen by the...
6 tags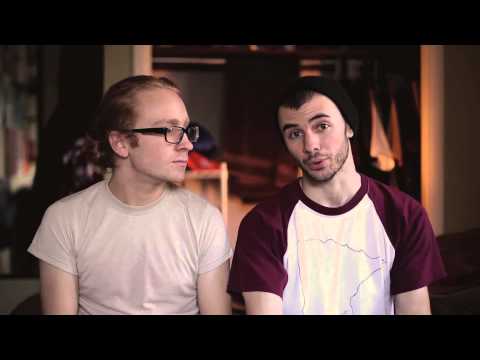 3 tags
Thank you Friends!! →
We just surpassed our KICKSTARTER goal! Thank you all so much for your continued support throughout this whole project, and most recently with your financial gifts. We can't express to you enough how thankful we are, nor how excited we are for the possibilities this is going to open up for us. There is still some time left in the campaign, so if you still want to help this project spread...
5 tags
Watch
Only 4 days remain in our Thrive With Less KICKSTARTER. We're getting closer to our goal, but could really use your help. Would you take a minute to consider donating to furthering this message? Or if you can't financially help out, please share this post with your networks! Thanks so much for all the support we've already received! Click [HERE] to donate.
6 tags
8 tags
Watch
Today is a very exciting day for Thrive With Less. It's been a heck of an awesome journey through the process of making and releasing this film. We've had wonderful responses from our community and have people we've never dreamed we would connect with. But, we want to take this further. We want this experience to be able to effect lots of people in the same way we've been...
7 tags
5 tags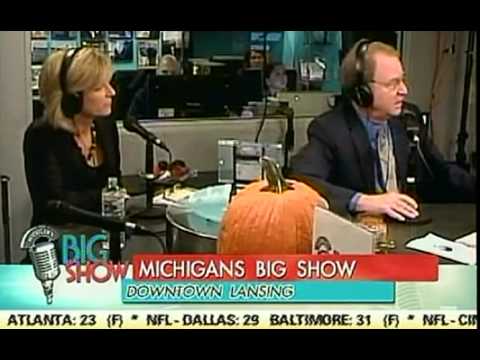 5 tags
11 tags
7 tags
Henry Rollins, Building Community
On Monday night I had an opportunity to see a really cool speaker, Henry Rollins, at an event in Lansing. Rollins is a legendary figure in the punk rock community, he was the lead singer of Black Flag, one of the most influential bands in hardcore, and has remained active sense through his own Rollins Band in the 90s and a number of writing and speaking gigs throughout his career. He's now...
11 tags
7 tags
7 tags
10 tags
11 tags
8 tags
Technology and Communication
This summer I've had a number of conversations about Thrive with Less with various people. A lot of time it's just asking what the state of the project is, but it's been really enjoyable in that we often start discussing the challenges and how those are still affecting us or what the merits of those challenges are. Hearing different perspectives has definitely been an eye opening...
8 tags
5 tags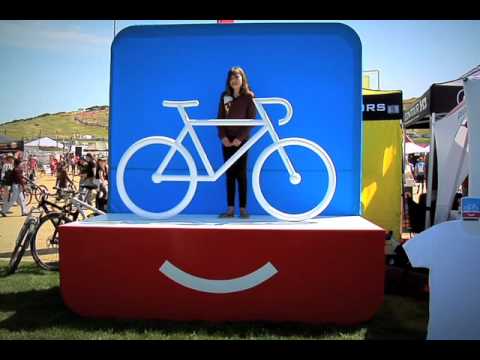 6 tags
5 tags
Others Challenging Their Wallets. →
I recently found out that some friends of mine have started a Thrive With Less challenge of their own. I haven't spoken with Steve and Jordan in almost 2 years, but through our own project, and the recent release of our film, we've gotten back in touch. This is a couple that has been married for almost one year, and in that time, they've been blogging about their finances and the...
6 tags
7 tags
MSU student documentary offers lessons about... →
The Lansing State Journal featured our project in a story today! Click the link to check it out. It wasn't so much his volunteer experience at a homeless shelter last summer that changed Josh Michels' attitude about life. It was when he returned to school at Michigan State University that the lessons finally hit him. To go from a world where people struggled just to meet the basic necessities...
8 tags
10 tags
5 tags
12 tags
Watch
Thrive With Less is officially here.
13 tags
Today is the day
Sorry folks, we're having some technical issues in uploading the file, so it wont be up right as noon as we originally planned. But keep on eye on Facebook and Twitter, we'll let you know there as soon as it gets online. Thank you for your patience and support! Today, five months of really really hard work comes to an end and we finally get to show you all what we've been...
8 tags
5 tags
6 tags
6 tags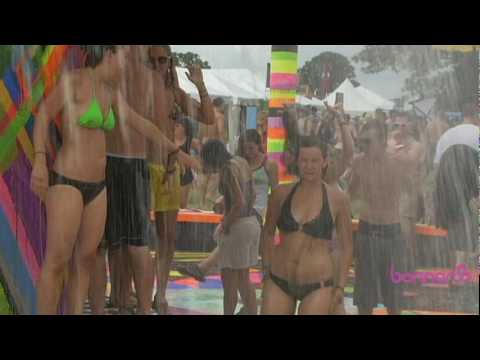 15 tags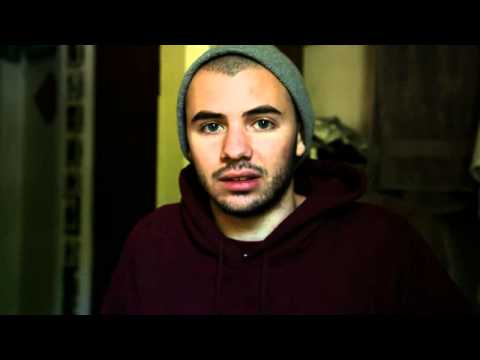 5 tags
16 tags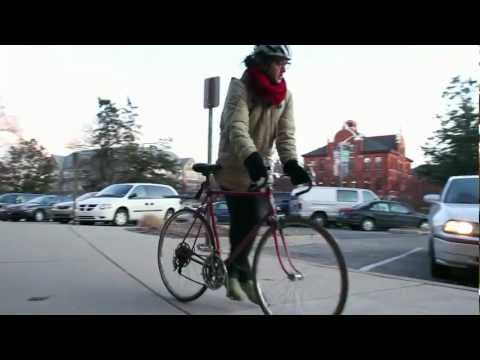 3 tags
9 tags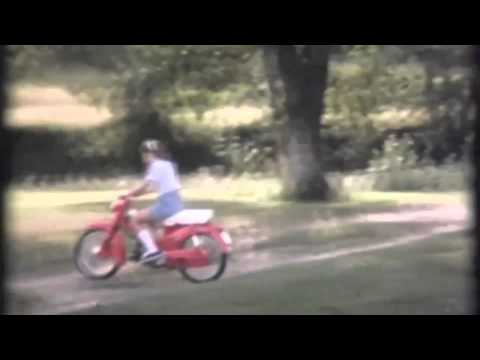 5 tags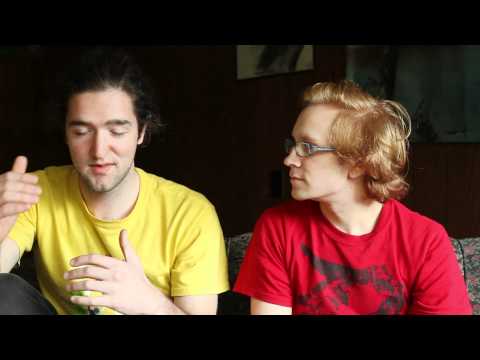 5 tags
It's just happening.
At the end of our first community dinner back in February, when the six of us had just finished one week of our challenges Matt said something great: "This is good, this is awesome, this is what matters, and even though we haven't spent a lot of time focusing on this community aspect, it's happening, just like we thought it would. Because we're taking a step back from all...
4 tags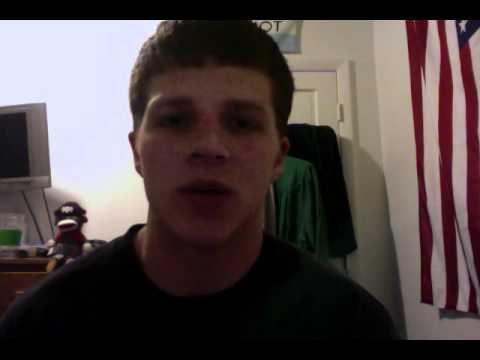 5 tags
5 tags
Making a Difference.
Yesterday Josh and I had the opportunity to interview James, a friend of Josh's… And when I think of the entirety of the project, it's definitely a moment that stands dominant in my mind. James spoke of a community house that he and his friends started in Lansing. This house was more than a dwelling place and even more than shelter against nature… It was a community in...
8 tags